During COVID-19 we are open and here for you! We are shipping orders as usual.
View Our Catalog and Customize Your Own!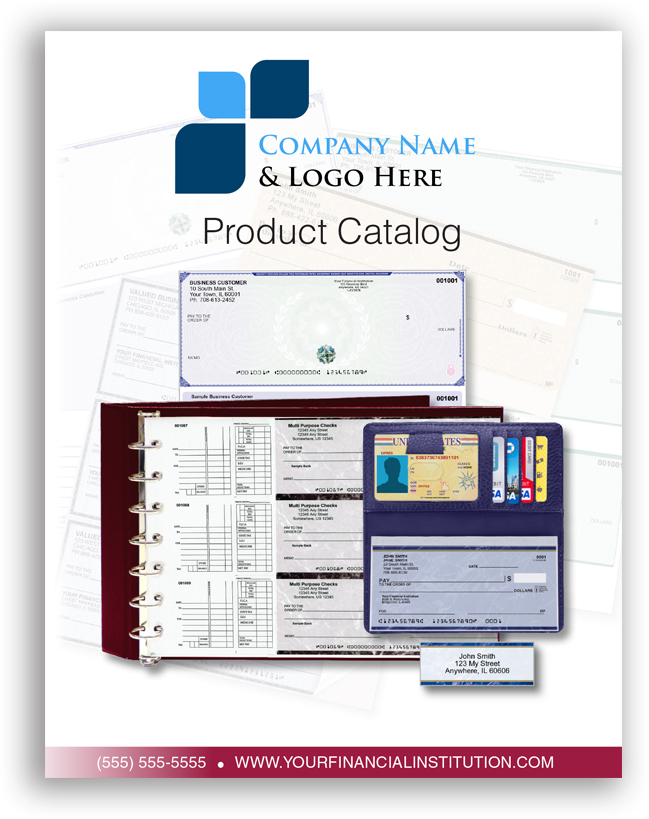 Our Wholesale Catalog can be custom-branded for your company, allowing you to put your best face forward from cover to cover.

We want to help you ink new sales, and encourage ongoing loyalty.


● Provide cohesive, streamlined service for your customers with a unified brand identity


● Reinforce trust and familiarity so your customers know you're with them every step of the way
VIEW CATALOG
How to Get Started
● Fill out and send us a Custom Catalog Request Form, and we will print


a set of catalogs featuring your own branding



● We will provide you a starter set of 10 free catalogs


● Need more? No problem. For a basic fee of $3.50 a catalog plus shipping,


we can print as many additional catalogs as you need
Contact us today to learn more. We're here to help

you grow your business, and look good doing it.